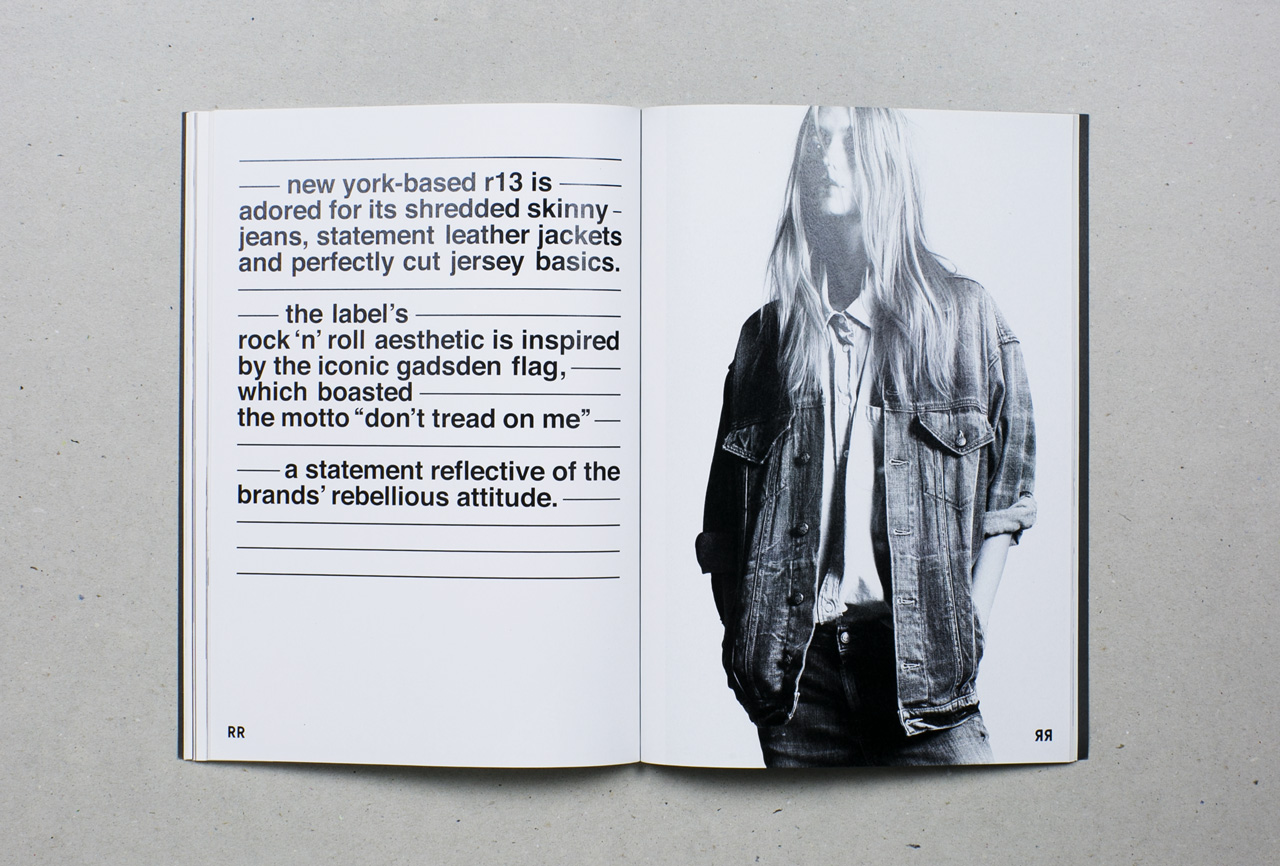 Client Parrot Agency


Category Corporate Identity

EN Parrot is a temporary fashion showroom based in Antwerp, where selected brands and collections are temporary exhibited. Contrary to the name, the corporate identity is using only black and white to leave more attention for the collections itself. The logo typefaces was individually created. Meanwhile Parrot has expanded to Paris, London and Amsterdam.

DE Parrot ist ein temporärer Fashion-Showroom aus Antwerpen, welcher ausgewählte Marken und Kollektionen ausstellt. Als Kontrast zu dem Namen werden im Corporate Design nur die Farben Schwarz und Weiß verwendet, u.a. auch um die Aufmerksamkeit auf den Kollektionen zu belassen. Die Logo-Schrift wurde individuell entwickelt. Mittlerweile gibt es Parrot Showrooms ebenfalls in Paris, London und Amsterdam.