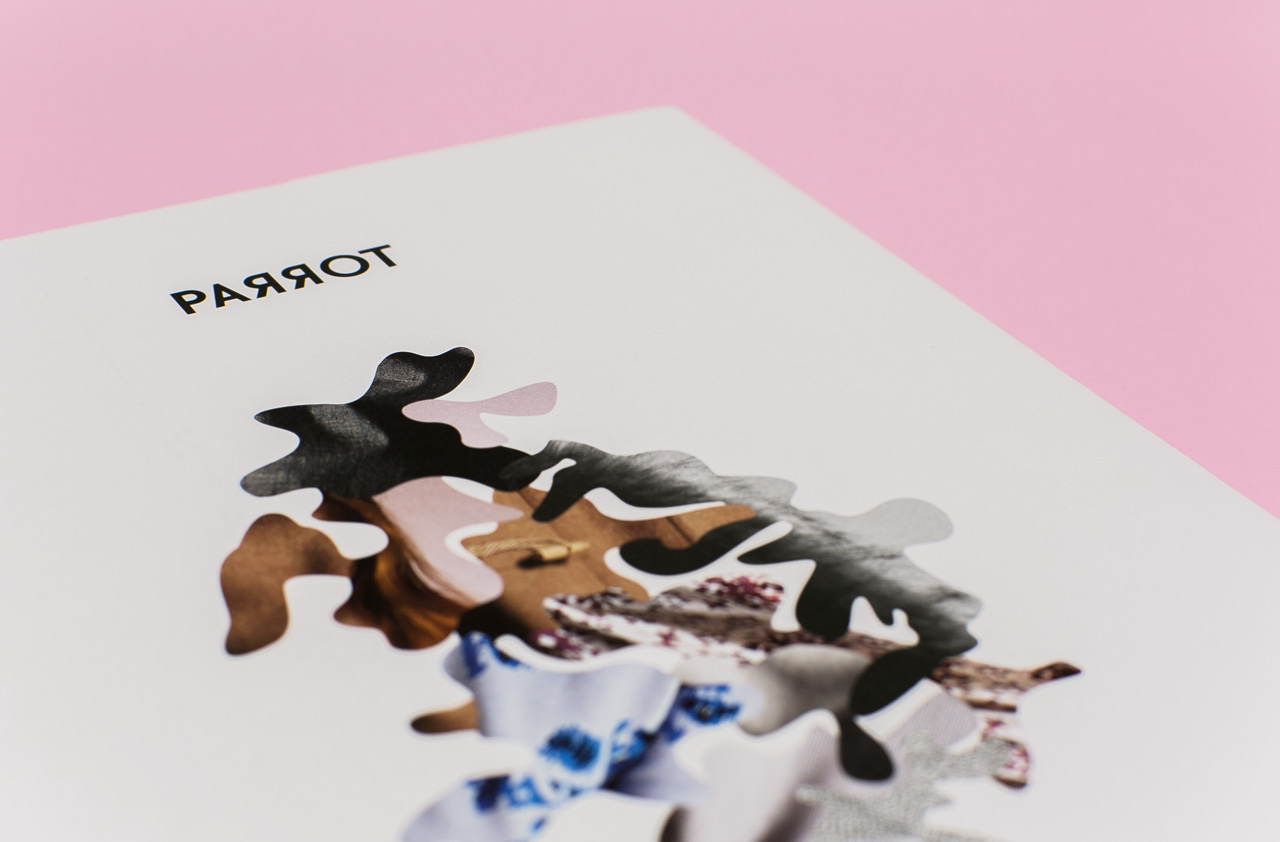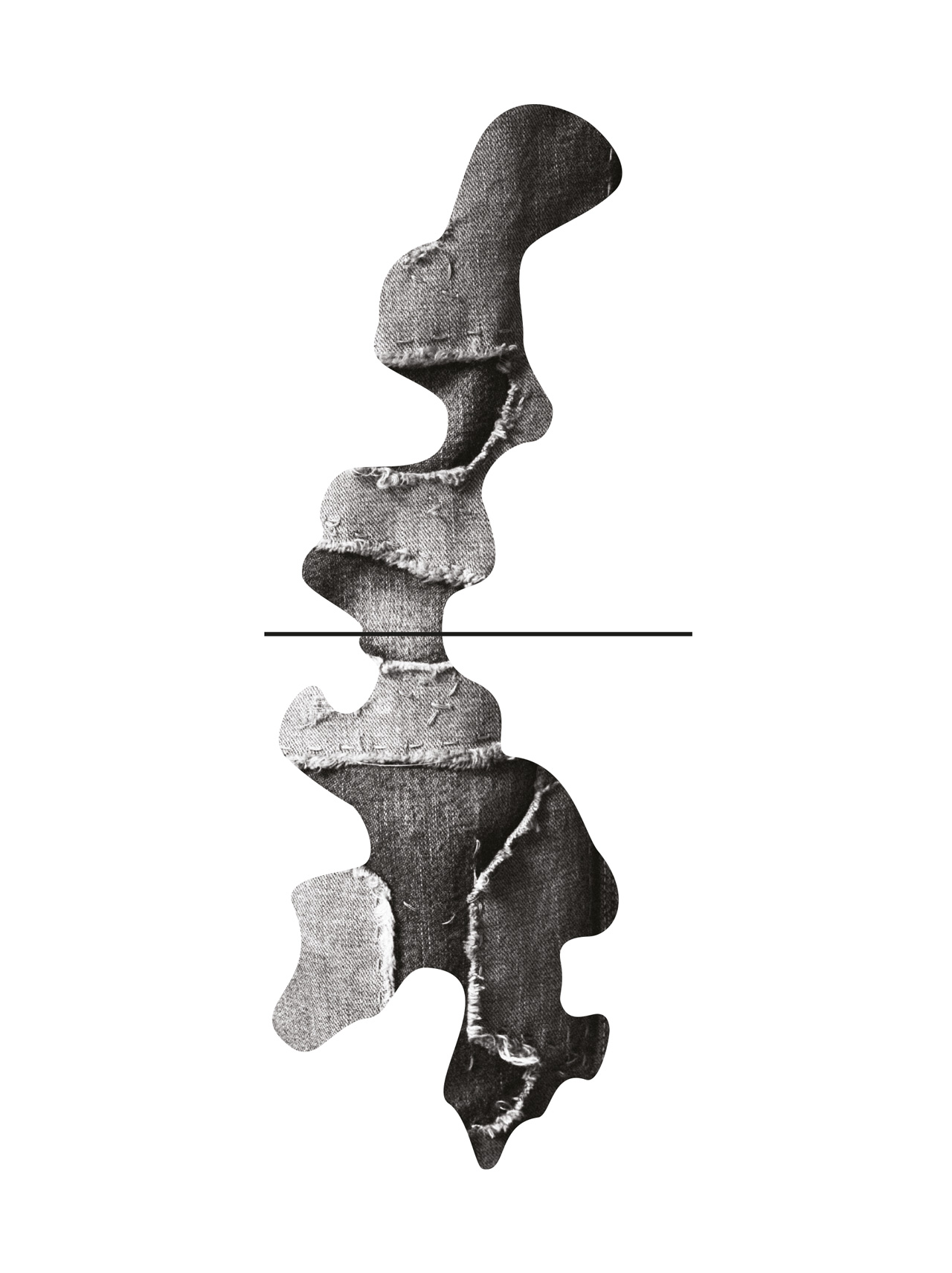 Client Parrot Agency


Category Editorial Design

EN This fashion-lookbook is playing with the idea of camouflage. While type wasn't allowed to use next to the pictures, we developed a system where the black lines of the corporate design and the envelope of the book, could be used to figure out which collection belongs to which brand.

DE Kamouflage ist das Thema für dieses Fashion-Lookbook. Schrift durfte auf den Inhaltsseiten nicht verwendet werden, weshalb ein System aus den schwarzen Linien (Teil des Corporate Designs) und dem Umschlag entwickelt wurde, welches dabei hilft die Marke der entsprechenden Kollektion zuzuordnen.