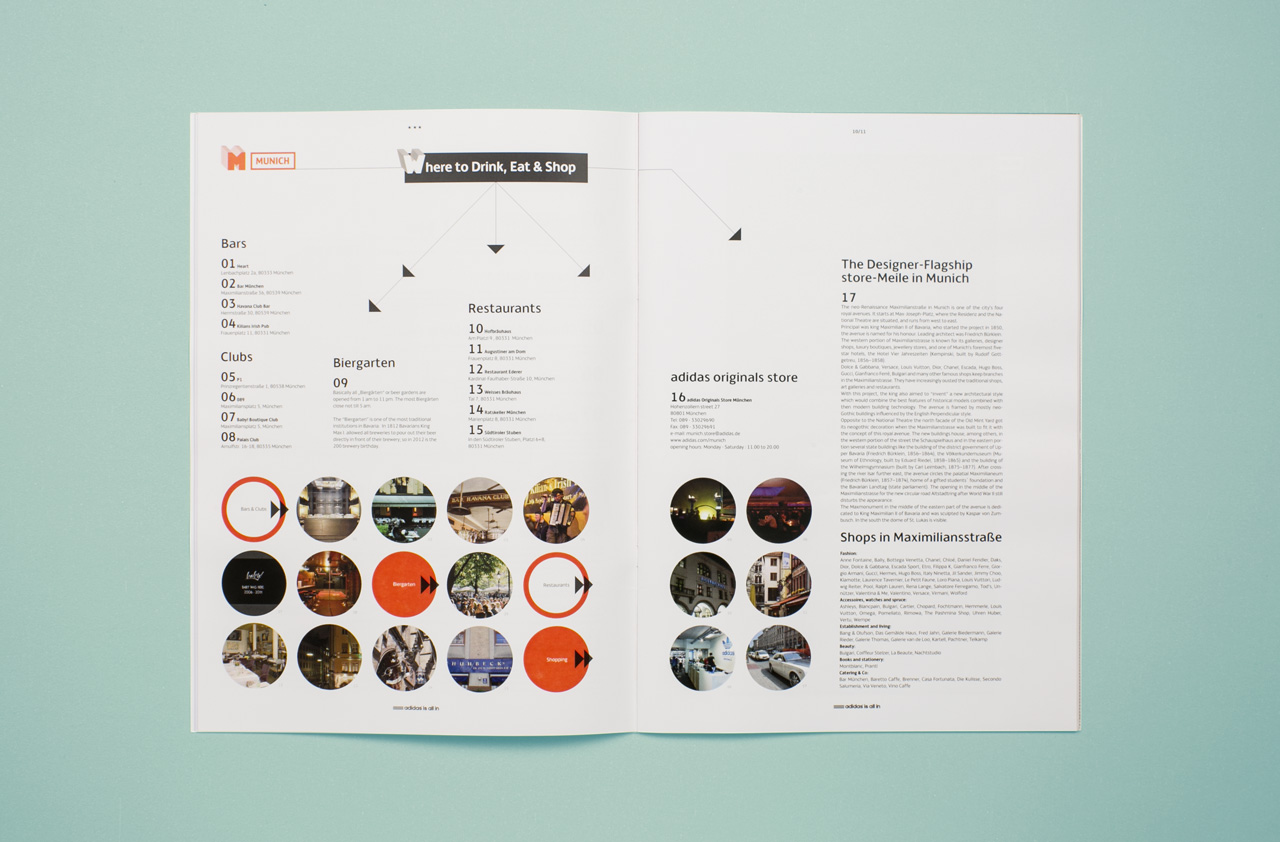 Client Adidas


Category Editorial Design

EN The Adidas Star Magazine was developed for the championsleague final in Munich. It is informing visitors about the city, the teams, the history. The headline font was specifically designed for this magazine.

DE Das Adidas Star Magazin wurde speziell für das Championsleague Finale in München entwickelt. Es informiert Besucher des Events über die Stadt, die Mannschaften und die Historie der Championsleague. Die Headline-Schrift wurde eigens für dieses Magazin entwickelt.